MY CURRENT PRACTICE
 IN COMPLIANCE WITH GOVERNMENT POLICY AND GUIDELINES AND TO ENSURE WE ALL KEEP WELL AND SAFE MY PRACTICE IS NOW ONLINE OR BY TELEPHONE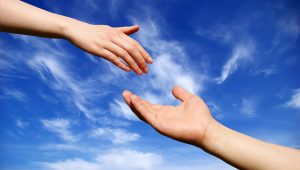 Skype

Video Calls – 
 Skype onine video session is easy for you to access via your computer or smartphone. Prior to our organised session time we exchange Skype IDs and you call me. This service is encrypted to ensure the confidentiality of our sessions.
Again this is also an encrypted method of online communication using iphone, ipad or Mac computers to ensure your confidentiality is assured. At our agreed session time, call me for our counselling session to begin.
If you do not wish to have a  video style counselling session we can use our telephones as an effective method of counselling. I have used this method successfully for a number of years.